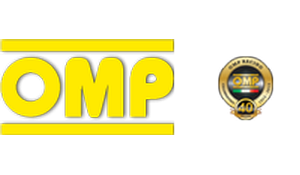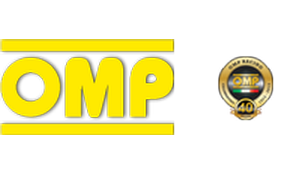 OMP Racing is one of the world's leading manufacturers of racing safety equipment and tuning accessories with a catalog of over 3,000 different items. Operating from a technologically advanced 80,000 sqft facility in Italy, OMP products are renowned for their quality and the meticulous attention to detail that is constantly challenged by setting higher standards. All of OMP's products are engineered, developed and tested to achieve the highest level of safety, quality and design. OMP's severe quality control standards are UNI EN ISO 9001/2000 certified and rated by the most important International sanctioning bodies such as FIA, SFI & SNELL. OMP America, the Company's US subsidiary, is a long-desired and focus of the company in order to provide real-time accessibility and support to our US distributors and consumers.
For 2020, Tyler has partnered with JDRF as an athlete ambassador for the diabetes community. To learn more about JDRF and their phenomenal work and research for diabetes care and management, visit: www.JDRF.org.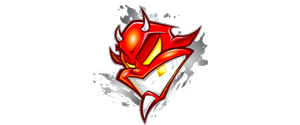 Their Goal: To create the world's most innovative and highly detailed helmet designs for racers and weekend warriors alike. Be it on dirt, street or super speedways, their designs are affordable and long-lasting, giving you a high class presence anywhere you run.
Partners