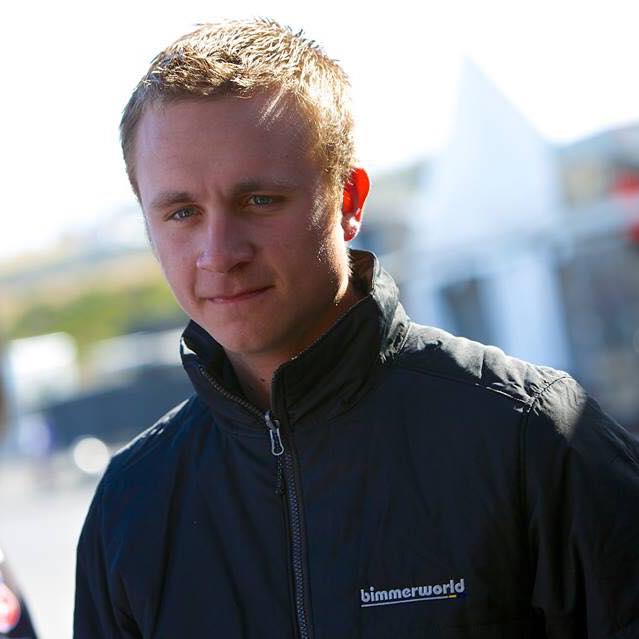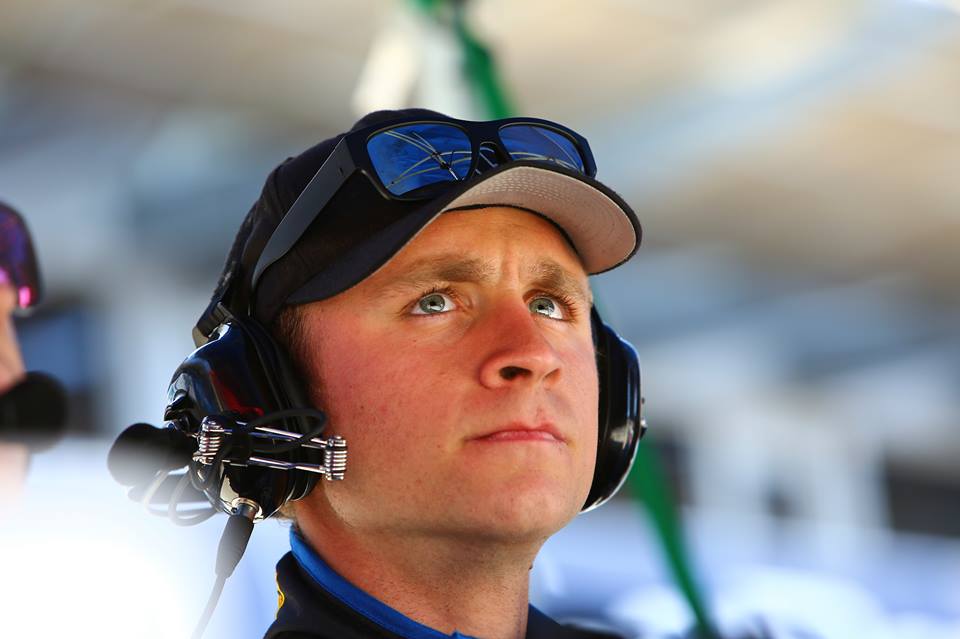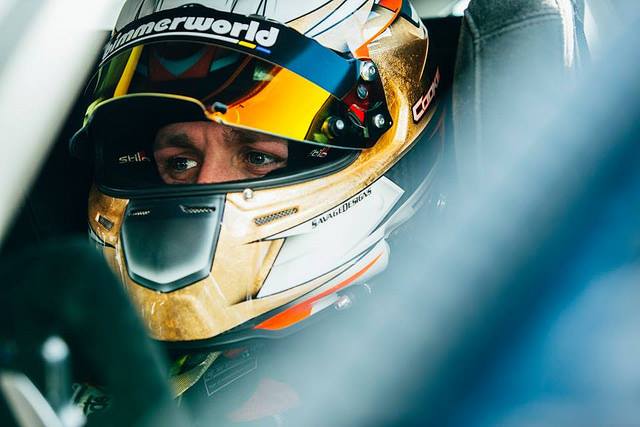 Tyler Cooke
Date of Birth: August 18th, 1994
Hometown: Monticello NY, USA
Height/Weight: 6'/ 165LBS
Job: Driving Coach / Driving Instructor
Diligently working towards a dream career in motorsports, 27-year old Tyler Cooke has begun his steps towards motorsports stardom. Cooke caught the racing bug early in life, as his grandfather had a late-model team where Cooke spent a lot of time both at the shop and at the track. After humble beginnings running a go-kart built by Cooke's father in a local school parking lot, the Plantation, Florida native showed promise at the St. Lucie Dirt Go Kart track scoring two wins and a third place finish in his first season. Cooke was also a four-time pro shifter kart champion at the Homestead Karting facility.
From there, the rising talent moved from shifter karts to the MAZDA MX5 series. Moving through a variety of series, Cooke's goal of competing in the GRAND-AM Continental Tire Sports Car Challenge Series full time was realized in 2012 when he signed with Freedom Autosport. After just one season, Cooke moved on to race for BimmerWorld Racing and continued to do so for 6 seasons. In 2019, Cooke raced for eEuroparts.com ROWE racing as a driver of the #2 Audi R8 LMS GT4. In 2021 Cooke is making his GT3 debut with Leipert Motorsports in a Lamborghini GT3 Evo. The team will be fielding the car in the 24H series.
In more recent years, Cooke has taken advantage of downtime during the IMSA schedule to race overseas in VLN and the 24 hours of Nurburgring a couple different times.
At the young age of 11, Tyler was diagnosed with Type 1 Diabetes (T1D). When he was young, he was nervous and embarrassed to talk about his diagnosis because of the stigma surrounding it. After having some success, he started to feel more comfortable disclosing his diabetes. Today, he is proud to be an athlete living with diabetes and showing others that he is still able to succeed and pursue his dream career. As an athlete in the limelight, Tyler strives to be a role model for youth living with diabetes and prove that T1D doesn't have to stop your dreams.
Professional Statistics: [2012-2021]
Races entered: 79 | Podium Finishes: 11 | Pole Positions:  3
Awards: 3
Racing History 
Class/Series : Playboy Cup, Spec Miata, NASA, SCCA, IMSA Continental Tire Sports Car Challenge, IMSA Michelin Pilot Challenge
Past Teams: Long Road Racing, Freedom Autosport, BimmerWorld Racing, eEuroparts.com ROWE Racing, Leipert Motorsport
Current Racing Team : MDM Motorsports
Sponsors : TBD
Years Racing : 17